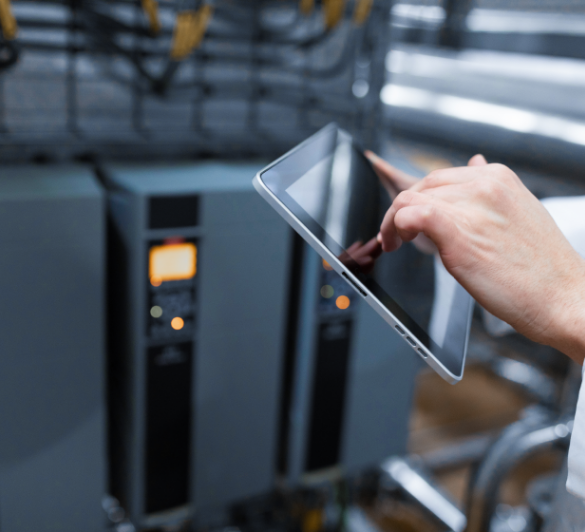 Enables organizations to effectively manage and optimize their hardware assets throughout their lifecycle. Streamline procurement, track inventory, and ensure compliance with Ripton's comprehensive hardware asset management solution.
HAM Module Expertise
Asset Lifecycle Automation
Return Merchandise Authorization
Asset On-boarding and Offboarding
Contract and Renewal Managemen
With Ripton HAM solution organization can expect:
Enhanced real-time visibility into their hardware asset inventory.
Improved Asset Tracking and reducing the risk of loss, theft, or unauthorized access.
Improved and Streamlined Procurement Processes resulting in reduced manual errors and delays, and ensures timely delivery of assets to end-users.
Optimized Asset Utilization and hence, avoiding over-provisioning or underutilization, and maximizing the return on investment.
Improvement in Regulatory Compliance and Risk Mitigation with reduced efforts.
Proactive Maintenance and Support for hardware assets.
With Ripton's HAM Solutions our Clients have experienced:
20

%
Cost Savings of upto 20% on the annual hardware expenses
10

%
Savings of upto 10% on the IT Assets procurement cost
500 hours
Reduction in the Regulatory penalties and savings of up to 500 hours of effort to meet the Regulatory requirements
25

%
More than 25% improvement in Asset Utilization Rate