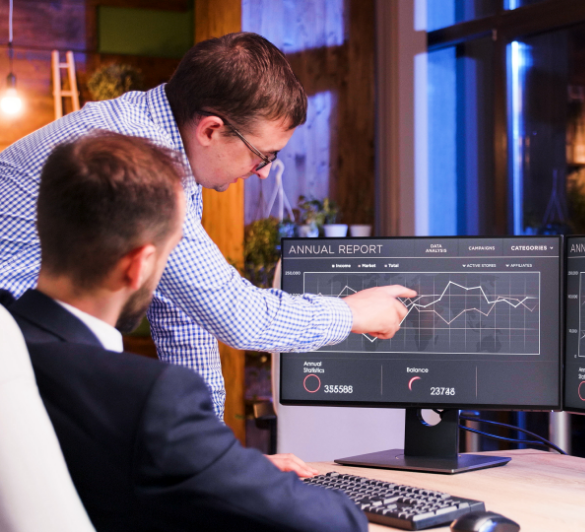 Collaborate with us to efficiently monitor and oversee software licenses throughout your organization using a centralized platform. Streamline operations, ensure compliance, and align license usage with business requirements, leading to cost reduction and optimized utilization.
Ripton's SAM Offering plays a crucial role in cost reduction and supports the strategic goals of C-level executives by ensuring that software investments are aligned with desired business outcomes.
We in Ripton help organizations in accurately identifying software entitlements, determining license usage, and identifying instances of over-purchasing that result in wasted resources and unnecessary expenses, including unused licenses and idle cloud resources .
SAM Module Expertise
License and Cloud cost simulator
Software Contract Management
Ripton SAM Offering helps you in
Cost Reduction
by identifying under utilized licenses
Simplify with one Platform
to track and manage all your enterprise softwares
Asset Management Executive Dashboard
to oversee software and cloud technology at executive level
Optimize Software Utilization
by identifying opportunities for software consolidation, standardization
With Ripton Solutions our Clients and Partners have experienced
20

%
cost saving on software license expenditure
40

%
increase in compliance rates
20

%
improved license utilization