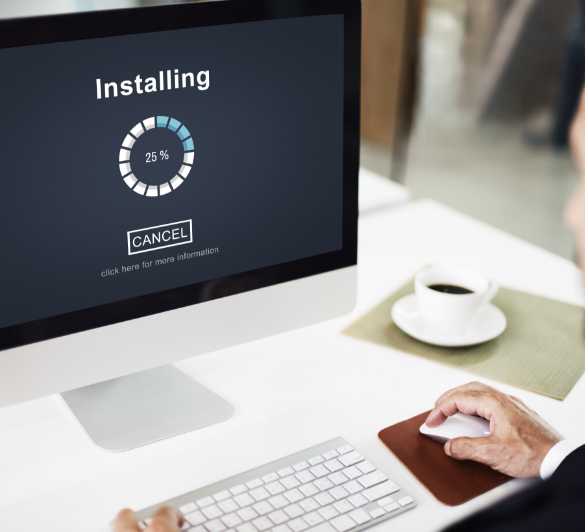 Ripton CMDB (Configuration Management Database) offering provides organizations with a robust and scalable way for managing their IT configuration items and assets. We help customers streamline configuration management processes, improve visibility into the IT infrastructure, and support efficient IT service delivery.
Data acquisition using Discovery
Visualization and Reporting
Ripton CMDB Offering helps you in
Connect Digital Products
by integrating and connecting products across the entire digital lifecycle with Service Graph.
Build Trust in CMDB Data
by Importing accurate, certified data from external sources
Manage Digital life cycles
by breaking down silos with a single system of action across all tables, views, and apps.
Data Driven Outcomes
by making it easier for teams to understand impact and risk based on actual data.
With Ripton Solutions our Clients and Partners have experienced
80%

%
reduces efforts in managing CMDB Data
95%

%
Achieve 95% CI Data accuracy
80%

%
CI Mapping Coverage Rate