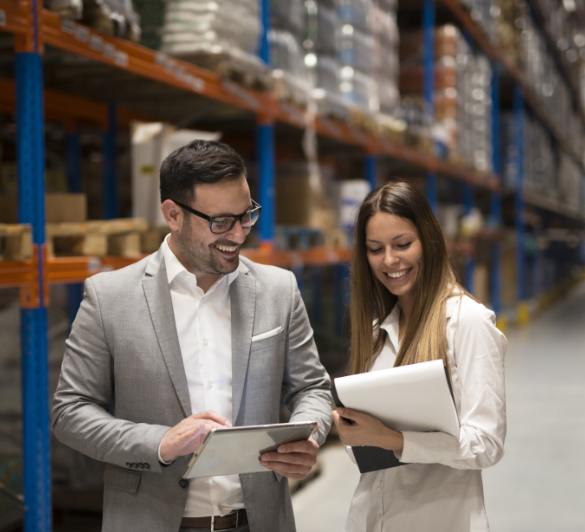 At Ripton Solutions, we are proud to offer the implementation of ServiceNow's Order Management solution, providing enterprises with a wide range of benefits. Our expert team can help your organization unlock the full potential of this powerful solution, enabling you to streamline order processing, enhance customer experience, and drive operational efficiency.
Order Management Module Expertise
Product Bundles and Attributes
Ripton Order Management Offering helps you in
Streamlined Order Processing
by eliminating manual tasks and reducing the risk of errors or delays.
Improved Order Accuracy
through standardized processes and automated data validation
Enhanced Order Visibility
into the orders status to enable organizations to track orders, monitor progress
Efficient Order Fulfillment
by automating tasks for inventory management, order allocation, and shipping
Improved Customer Experience
by providing accurate order information, proactive updates, and self-service capabilities.
With Ripton Solutions our Clients and Partners have experienced
40

%
reduction in average order cycle time
96

%
for orders with timely delivery
30

%
reduction in inventory levels by demand forecasting
50

%
decreased in order backlog