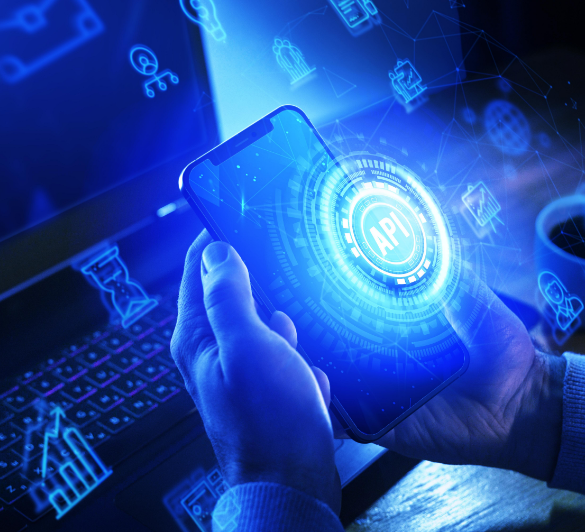 Empowers organizations to build and customize applications to meet their specific business needs. Accelerate digital transformation, streamline processes, and unlock the full potential of the ServiceNow platform with ServiceNow App Engine.
Ripton Solutions' unparalleled expertise in the App Engine and Custom Application development can yield an array of remarkable benefits for your organization:.
Accelerated Application Development
using our low-code development approach
Automate business processes
with our SMEs and technical architects
Scalability and Flexible
solutions which can adapt your organization's growth and changes
Seamless Integration Capabilities
to connect with other ServiceNow modules and third-party systems
Enhanced User Experience
with intuitive and user-friendly interfaces, allowing for customization of layouts, forms, and fields.
With Ripton Solutions our Clients and Partners have
30

%
reduction in time to develop custom applications
90

%
and above user adoption rate in initial phase
4.5+
4.5+ CSAT rating for all the custom applications
Quality
Maintained a low defect rate for custom applications, ensuring high-quality software with minimal bugs or issues affecting functionality.
25

%
reduced cost via custom app implementation