Our focus is always on delivering superior personalized user experiences and ensuring higher life-time value for products and services. Ripton Solutions assists enterprises at any phase of business or software development ranging from start-ups to mid-sized businesses and large enterprises with a focus on optimization and expansion no matter the industry they operate in. Rely on us to convert your strategies into software systems and technology processes that optimize your business performance. Many industry leaders have consulted us for our reliable services, technology expertise, and our unique approach to customer satisfaction. Every project that we undertake will consist of processes that are compliant with global technology and business standards. We engage professionals who keep acquiring industry-specific skills that they leverage for rapid project delivery. We can ramp up a team that suits your business case with the quickest turnaround.
Our Mission
At Ripton Solutions, our mission is to revolutionize the ServiceNow consulting landscape by delivering exceptional Out of the Box solutions that maximize the value and potential of the platform. We are dedicated to empowering businesses with rapid, efficient, and cost-effective ServiceNow implementations that leverage the native features and functionalities offered. Our mission is to provide innovative, pre-built configurations and industry best practices that streamline processes, drive efficiency, and accelerate time-to-value for our clients. We strive to be the trusted partner that organizations turn to for cutting-edge Out of the Box solutions, enabling them to unlock the full capabilities of ServiceNow and achieve unparalleled success. With a focus on creativity, expertise, and client-centricity, we are committed to shaping the future of ServiceNow consulting through our mission-driven approach.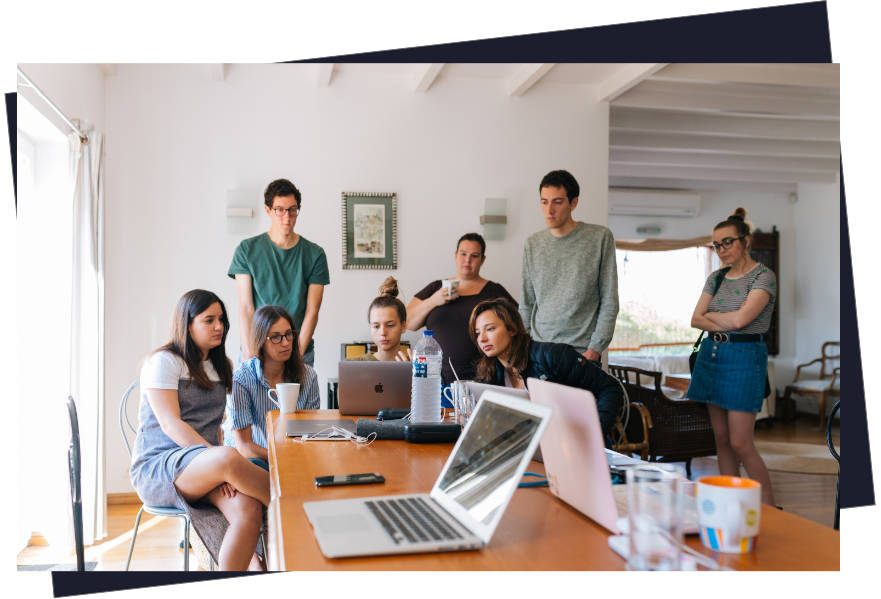 Our Vision
Provide Out of the Box solutions that maximize the value of the ServiceNow platform
Innovate and deliver unique approaches that go beyond traditional implementations
Be at the forefront of developing creative and customized solutions that address specific business needs
Drive efficiency and effectiveness through pre-built configurations and industry best practices
Empower businesses to rapidly deploy ServiceNow with minimal customization efforts
Champion the adoption of Out of the Box features and functionalities to streamline processes and accelerate time-to-value
Strive to become a leader in delivering comprehensive Out of the Box solutions for ServiceNow implementations
Enable organizations to leverage the full potential of ServiceNow's native capabilities
Simplify the implementation process and reduce complexity by leveraging pre-built functionality
Position ourselves as the go-to provider for organizations seeking efficient and effective Out of the Box solutions on the ServiceNow platform.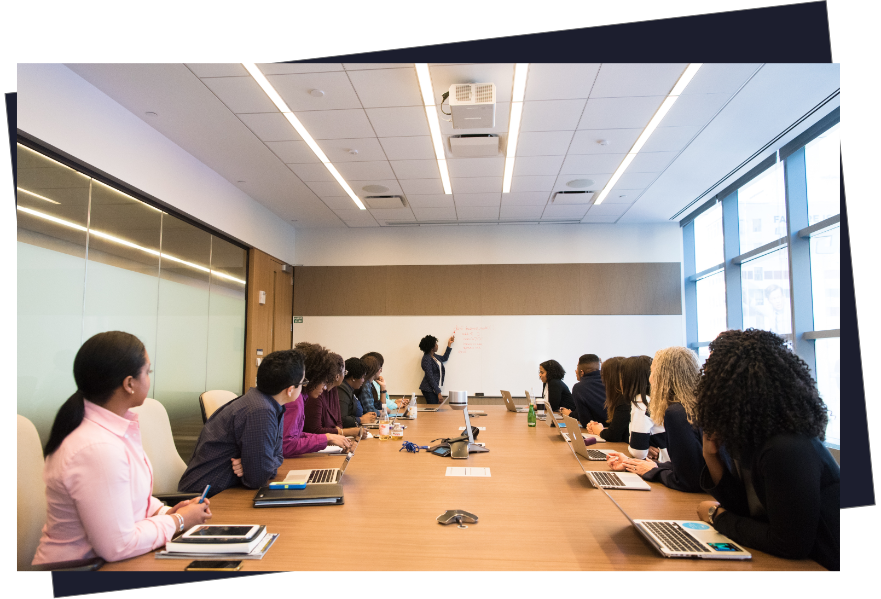 We thus implement the most standardized techniques and methods to handle cutting-edge technology, business processes, and workflows in our software and business lifecycles. With great networking and consistent business performance, Ripton Solutions can bring the desired results through futuristic solutions to you.