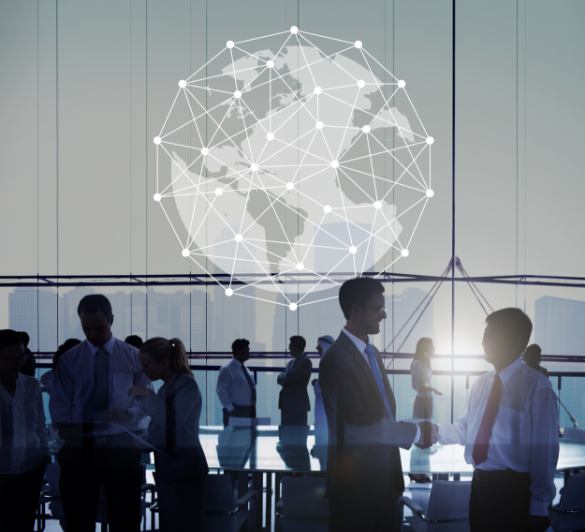 Simplifies and accelerates the integration of various systems and applications. Connect and automate workflows seamlessly, enhance data exchange, and drive operational efficiency with Ripton's Integration Hub solutions.
Ripton Integration Hub Expertise can helps you in
Ripton Solutions offers a robust and centralized platform, powered by ServiceNow's Integration Hub, that empowers organizations to effortlessly design, build, and manage integrations between diverse systems and applications. Our solution simplifies the integration process, eliminating the requirement for custom code development and significantly reducing the complexity of connecting disparate systems.
Empowers organizations to fast-track their digital transformation by seamlessly integrating technologies and data sources through the Integration Hub, enabling the smooth flow of information and processes for enhanced operational efficiency and innovation.
Ripton Solutions enables seamless system integration through the Integration Hub, ensuring accurate and consistent data across platforms, eliminating manual entry, and enhancing decision-making with reliable information.
Empowers organizations to deliver seamless and personalized customer experiences by integrating customer-facing systems through the Integration Hub, enabling unified customer data and efficient service delivery.
With Ripton Solutions our Clients and Partners have
50

%
Increased integration throughput allowing seamless transfer of larger volume data between systems.
30

%
reduced time to third party integrate systems
20

%
reduction in integration costs through the consolidation of integrations, elimination of redundant processes, and increased automation.
1

%
and Less error rate ensuring data accuracy and minimizing disruptions