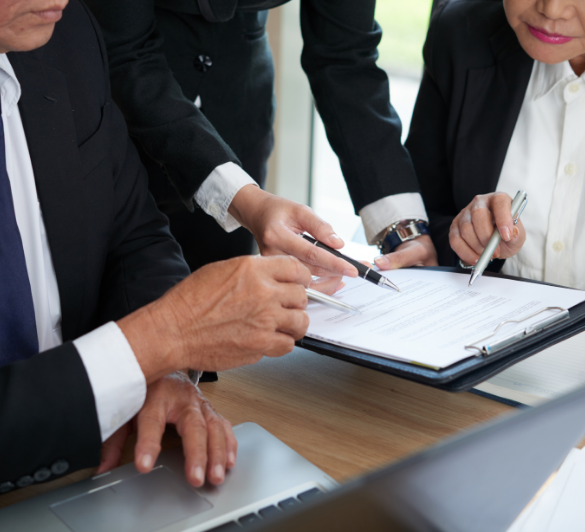 Ripton Solutions can revolutionize legal operations by providing a comprehensive platform to manage legal requests, contracts, and document workflows. Enhance efficiency, compliance, and collaboration in legal processes with Ripton's Legal Service Management.
LSM Module Expertise
Legal Knowledge Management
Legal Practice Application
Ripton FSM Offering helps you in
Improved Legal Service Efficiency
by automating and standardizing legal processes
Simplified Legal Request Management
by offering a user-friendly self-service portal
Real-time Visibility
of legal matters through reporting and analytics capabilities.
Automated Contract Management
by efficiently managing the contract lifecycle
Staying Compliant
with legal and regulatory requirements
With Ripton Solutions our Clients and Partners have experienced
30

%
reduction in average resolution time
20

%
reduction in time for contract lifecycle
95

%
compliance rate for legal requirements
15

%
reduction in legal costs through better resource utilization