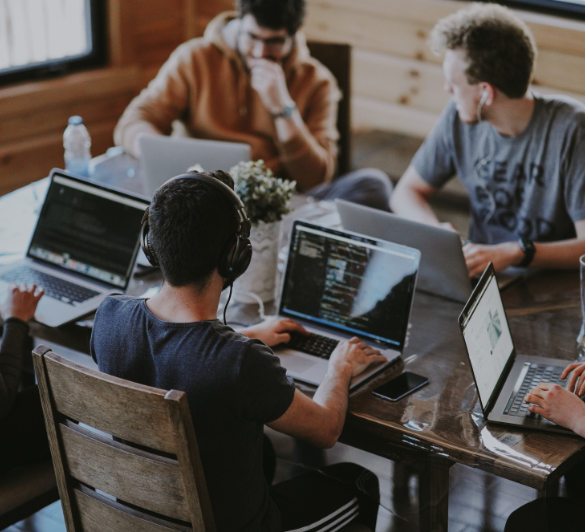 Collaborate with us to streamline your IT processes, enhance service quality, and maximize customer satisfaction. Discover the power of our ITSM solution and unlock new possibilities of optimizing your IT operations.
Ripton's ITSM Solutions provide top-tier Service Management (ITSM) solutions based on ITIL standards. Leveraging our extensive expertise and deep understanding of ServiceNow️, you can experience heightened productivity, enhanced cost controls, and a transformative impact on your organization with our industry-leading ITSM Solutions.
Ripton ITSM Offering helps you in
Elevate Service Experience
with virtual agents and Natural language Understanding
Improve IT Productivity
with accurate and faster assignment of tickets
Full visibility of process and service
using powerful analytical dashboard
Automated Workflow
for improved turnaround time
Structured Catalog
for giving clear view of your IT services
With Ripton Solutions our Clients and Partners have experienced
80%

%
increase in First Call Resolution
100%

%
Service Availability
50%

%
Reduction in Resolution Time
Case Study
Revolutionizing IT Service Management: A Case Study on ServiceNow Implementation by Ripton Solutions for a Leading US-based Oil and Gas Company
Our customer, a leading organization in the finance industry, was facing significant challenges with their incumbent vendor in managing their IT helpdesk services.