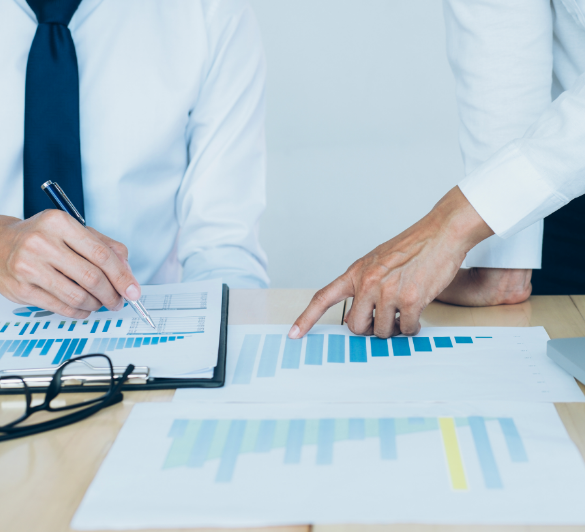 Governance, Risk, and Compliance (GRC) offers a comprehensive platform to manage and mitigate risks, ensure regulatory compliance, and drive effective governance across the organization. Enhance transparency, accountability, and risk management with Riptoin's GRC solution.
GRC Module Expertise
Policy and Compliance Management
Regulatory Change Management
Continuous Authorization and Monitoring
Business Continuity Management
Ripton GRC Offering helps you in
Enhanced Risk Mitigation
by providing tools for risk assessment, risk monitoring
Efficient Policy Management
by simplifying policy creation, distribution, and enforcement.
Streamlined Audit Processes
by making it more efficient and less resource-intensive
Real-time Risk Monitoring
into risk metrics and control effectiveness through dashboards
Improved Vendor Risk Management
by streamlining vendor risk assessments and monitor vendor performance
Data Protection and Privacy Compliance
such as GDPR or CCPA
With Ripton Solutions our Clients and Partners have
98

%
compliance rate for regulatory requirements
30

%
reduction in high-risk issues by effective risk identification
25

%
Improvement in audit efficiency
20

%
reduction in cost through automation of compliance processes